Love the color...and the taste is awesome!
For beet lovers, here is a tasty appetizer made of pureed cooked beet, mixed with mayonnaise, garlic, horseradish and salt to taste, served on sliced french baguettes. For even a better taste
grill the bread in olive oil, rub some garlic on it, then spread the beet cream...yumm!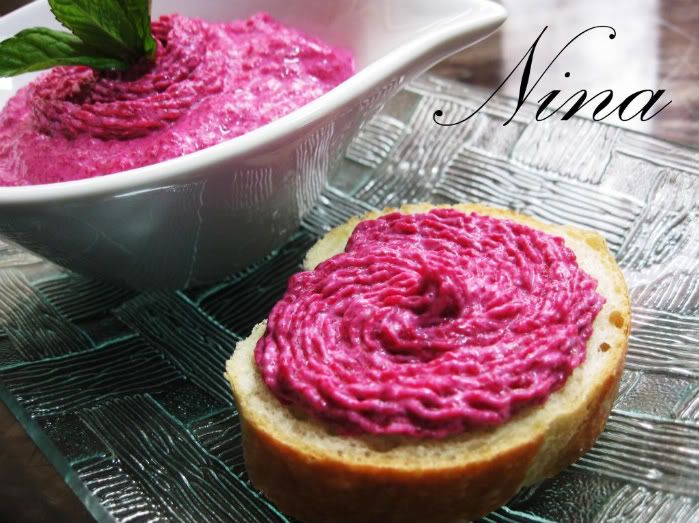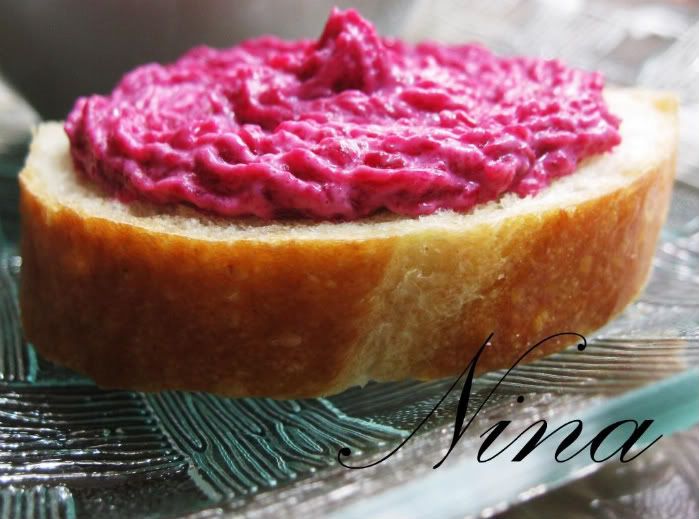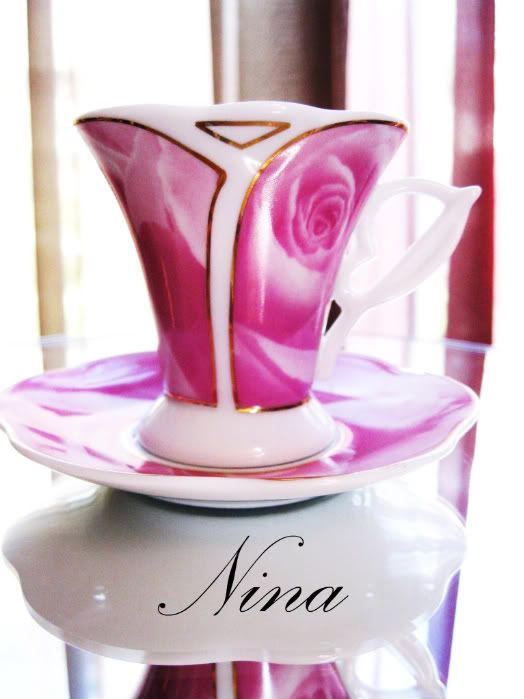 From my TEA SET COLLECTION!
For more pics visit: